Candle Sticks Patterns +Cannon Pro FX Trader + Futures Trading Levels for July 10th
Posted By:- Ilan Levy-Mayer Vice President, Cannon Trading Futures Blog
Like us on FaceBook!
TOP 10 CANDLESTICK PATTERNS TRADERS SHOULD KNOW – We are sharing 3 today and will share the rest over the next few days – Stay Tuned!!
1 – EVENING STAR AND MORNING STAR
The evening and morning star candlestick patterns occur at the end of upwards/downward trends respectively and tend to indicate reversal patterns.
The names come from the star shaped formation of the arrangement.
As you can see from the image below, the first candlestick is in the direction of the trend, followed by a bullish or bearish candle with a small body. The third candlestick is seen in the direction of the reversal, ideally closing passed the halfway point of the first candlestick.
Trading this candlestick pattern will require a confirmation candle in the direction of the respective reversal – for example, traders will look for a bearish candle after the evening star.
Independence Day 2020 Holiday Schedule for CME / Globex and ICE Exchange

2 – BULLISH & BEARISH ENGULFING
A bullish engulfing candlestick formation shows bulls outweigh bears. As the pattern below shows, the green body (bulls) covers completely the first candlestick (bears).
A bearish engulfing candlestick pattern is small green (or bullish) candle followed by a larger red (bearish) candle immersing the small green candle.

3 – DOJI
The Doji candlestick chart pattern is associated with indecision in the market of the underlying asset. This could mean potential reversal of the current trend or consolidation.
This pattern can occur at the top of an uptrend, bottom of a downtrend, or in the middle of a trend.
The candlestick itself has an extremely small body centered between a long upper and lower wick.
More to follow and in between try out some of these formations on our FX demo below.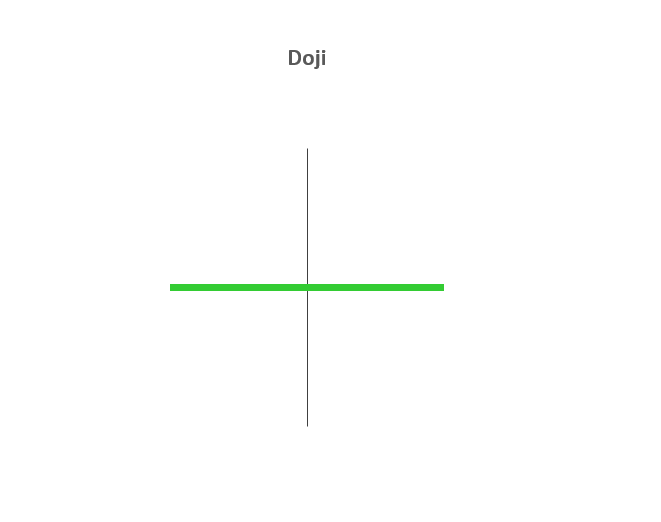 As many of you know Cannon has been providing futures trading solutions since 1988. What many don't know is that Cannon is also offering FOREX (spot FX trading solutions) with the same level of support you have gotten accustomed to on the futures side.
We are proud to announce the addition of an FX powerhouse, IG.
IG US LLC is a registered Retail Foreign Exchange Dealer with the CFTC and a member of the National
Futures Association (NFA). IG Group, the parent company, was founded in 1974 (45 years) and is
listed on the London Stock Exchange. They have built a business around championing their clients
by providing them with cutting-edge tools and 24-hour support. They offer over 80 FX pairs and an
award-winning platform. The IG Group now serves 178,000 clients all over the world, from offices in
16 countries, based across five continents.
Trading foreign exchange on margin carries a HIGH LEVEL OF RISK, and may not be suitable for all investors. Before deciding to trade foreign exchange you should carefully consider your investment objectives, level of experience, and risk appetite. You could sustain a loss of some or all of your initial investment and should not invest money that you cannot afford to lose.
Futures Trading Levels
07-10-2020
Did you know?

Economic Reports, source: 
https://bettertrader.co
All times are Eastern Time Zone
Order to buy or sell, but a current market view provided by Cannon Trading Inc. Any statement of facts here in contained are derived from sources believed to be reliable, but are not guaranteed as to accuracy, nor they purport to be complete. No responsibility is assumed with respect to any such statement or with respect to any expression of opinion herein contained.
Posted in: Future Trading News